Our Perfection Plus Auto Salon detailing staff in Redmond, Oregon has a combined 30 years of automotive reconditioning and rejuvenation experience. We take tremendous pride in our auto detailing work, customer service, and meeting your expectations. We hold ourselves to a higher standard than traditional detail shops and car washes.
​
We use the best auto detailing products and tools available in the industry today. We are constantly improving our techniques, knowledge, and skills to bring your vehicle back to a "Like new condition " using the safest, most environmentally friendly ways possible.
​
We guarantee that you will be 100% satisfied with all of our auto detailing work performed on your vehicle when it's finished. We want our work to speak for itself, when someone asks you "Who detailed your vehicle" we want you to be proud to say perfection plus auto detailing!!
Don't hesitate to invest in your vehicle with only the best professional auto detailing services... GUARANTEED!
Ceramic Coatings provide permanent protection for all modern factory vehicle paints and can also be used to protect metal and hard plastic surfaces.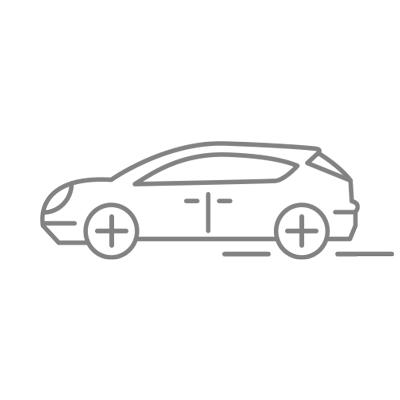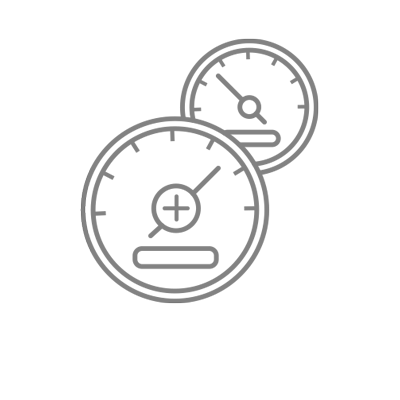 Higher
Standards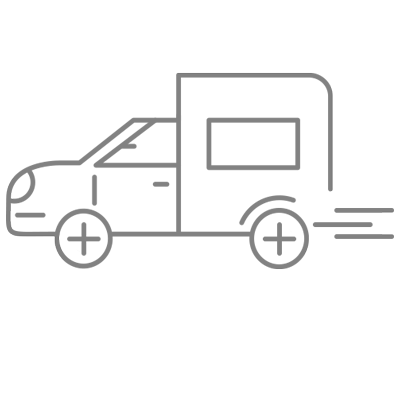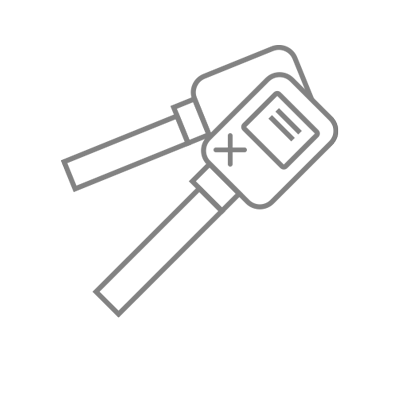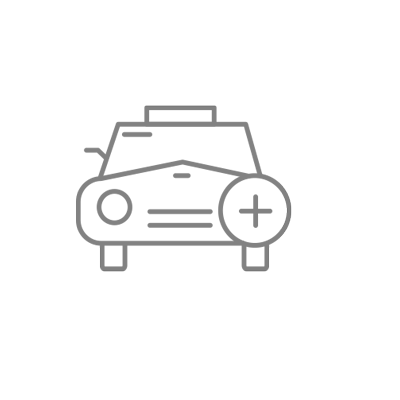 100% Satisfaction Guarantee
Teslas have grown in popularity over recent years, and Bend and Redmond, Oregon have become a custom to seeing them daily. The chance of you spotting a Tesla Model X, Model S, or any other Tesla automobile is becoming even more frequent in Central Oregon.
​
A Tesla needs to be cleaned, much like any car, but just any old public car wash, at-home technique, or vacuuming process will not do. Instead, enlist the professional vehicle detailing crew here at Performance Plus Auto Salon in Redmond, Oregon with the task of proper Tesla maintenance! With a combination of interior and exterior vehicle detailing packages and preventative formulas, we keep your Tesla clean for your Central Oregon lifestyle.